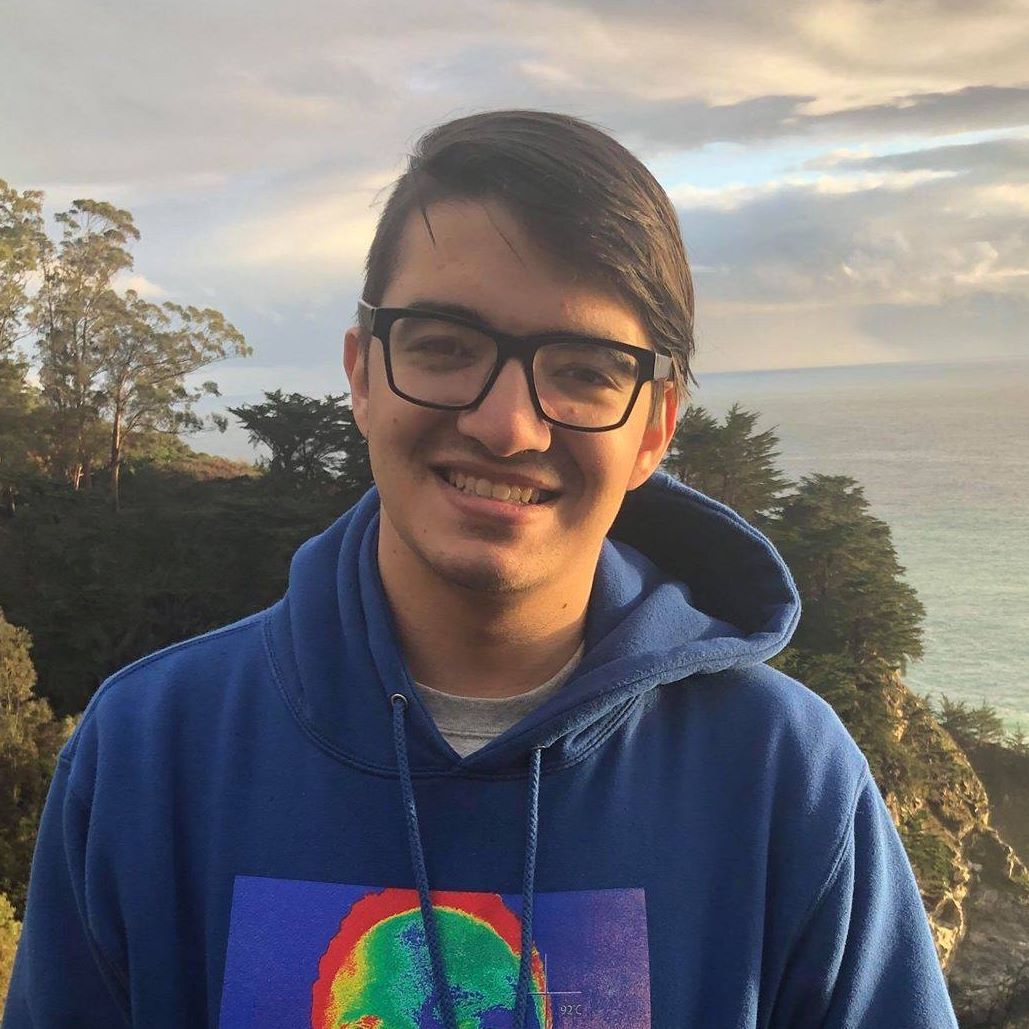 Lead | Web Developer
Paulo was born in São Paulo (no relation) but grew up in Miami. He now lives in San Francisco but deeply misses Aloha Poke in Chicago. His latest obsessions are Fall Guys and visiting all 62 US National Parks.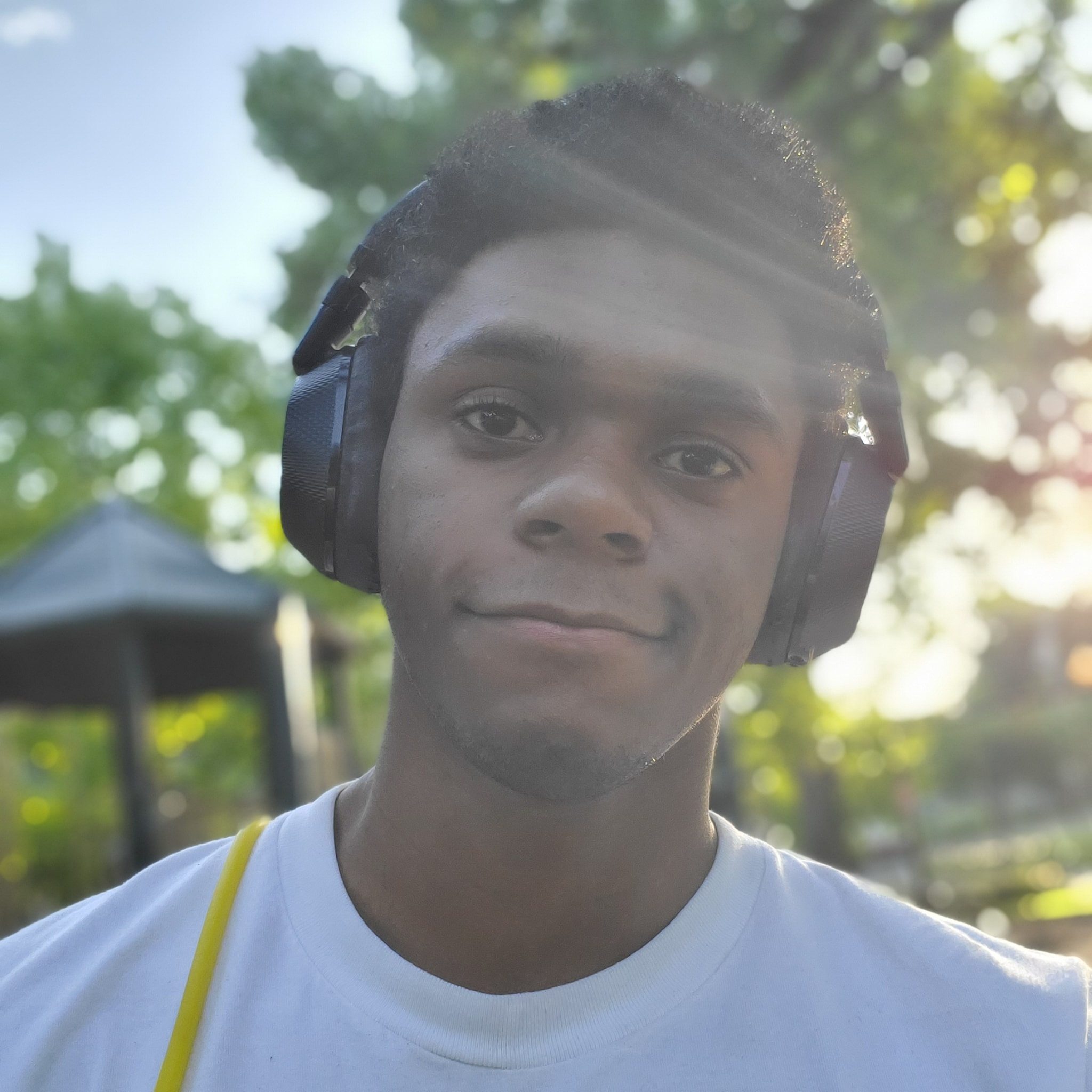 Lead | Engineer
Omar also hails from South Florida, and now resides in the Midwest. Omar enjoys weightlifting, cooking, the outdoors, and making a difference in the community. He also mains Sonic in Smash Bros Ultimate.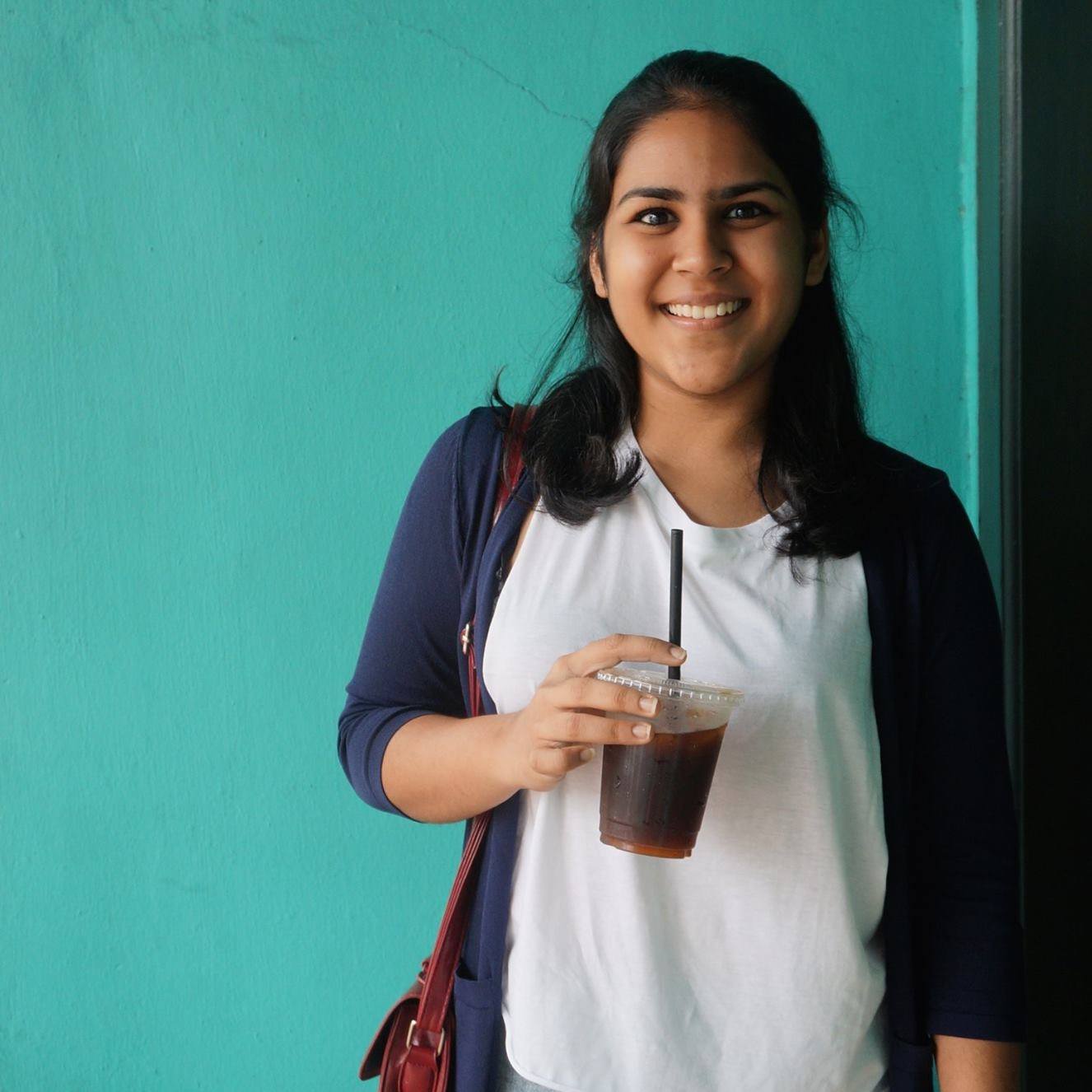 Lead | Engineer/Designer
Riya grew up in Singapore and moved to Chicago for college. She currently lives in San Francisco for its proximity to nature. In her spare time, she plays classical piano, rollerblades, and orders copious amounts of sweetgreen.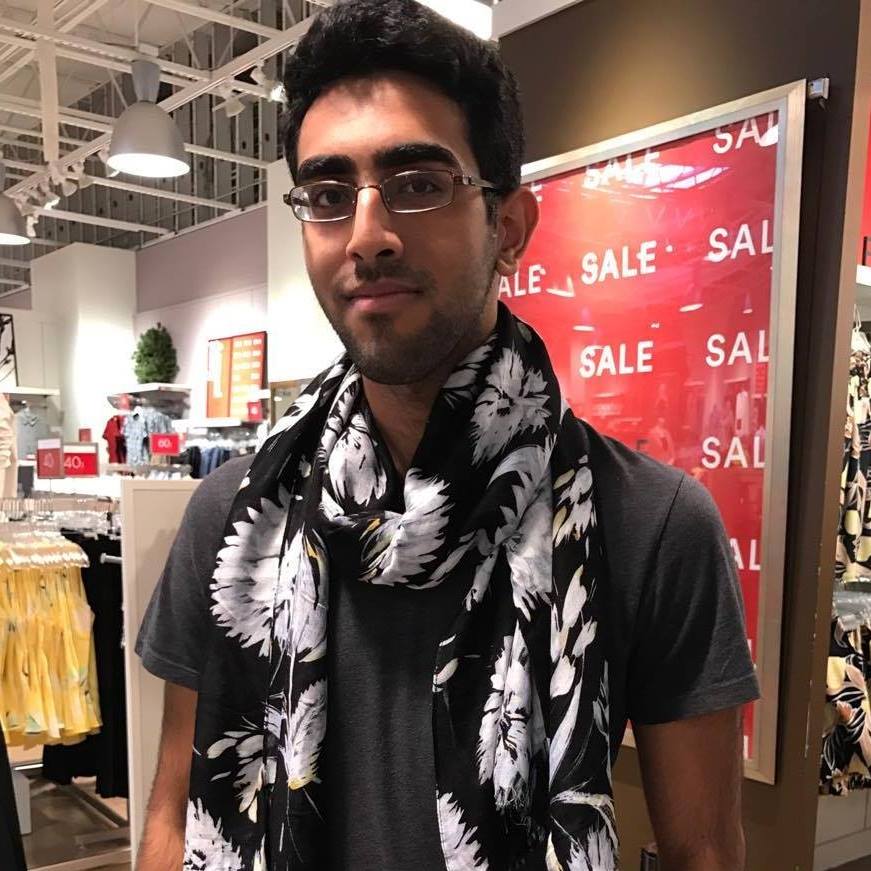 Developer
Another Broward boy, Rohan did a West Coast tour of LA and Seattle before returning to SFL. His hobbies include chasing diamond in League, drinking craft beers, and pogging the vote.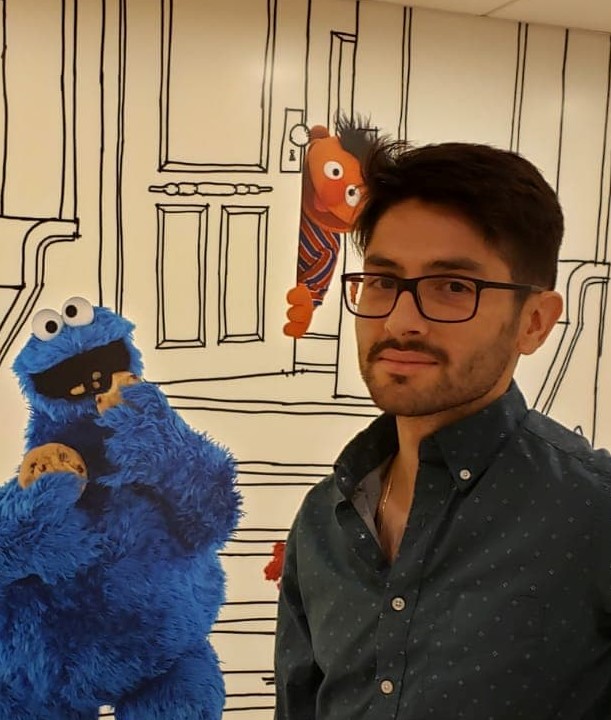 Marketing/Developer
Leo grew up in the Orlando area and has since lived in both Chicago and New York. Leo runs every day, makes a bomb risotto, and wishes he could've scraped websites in R instead of Python.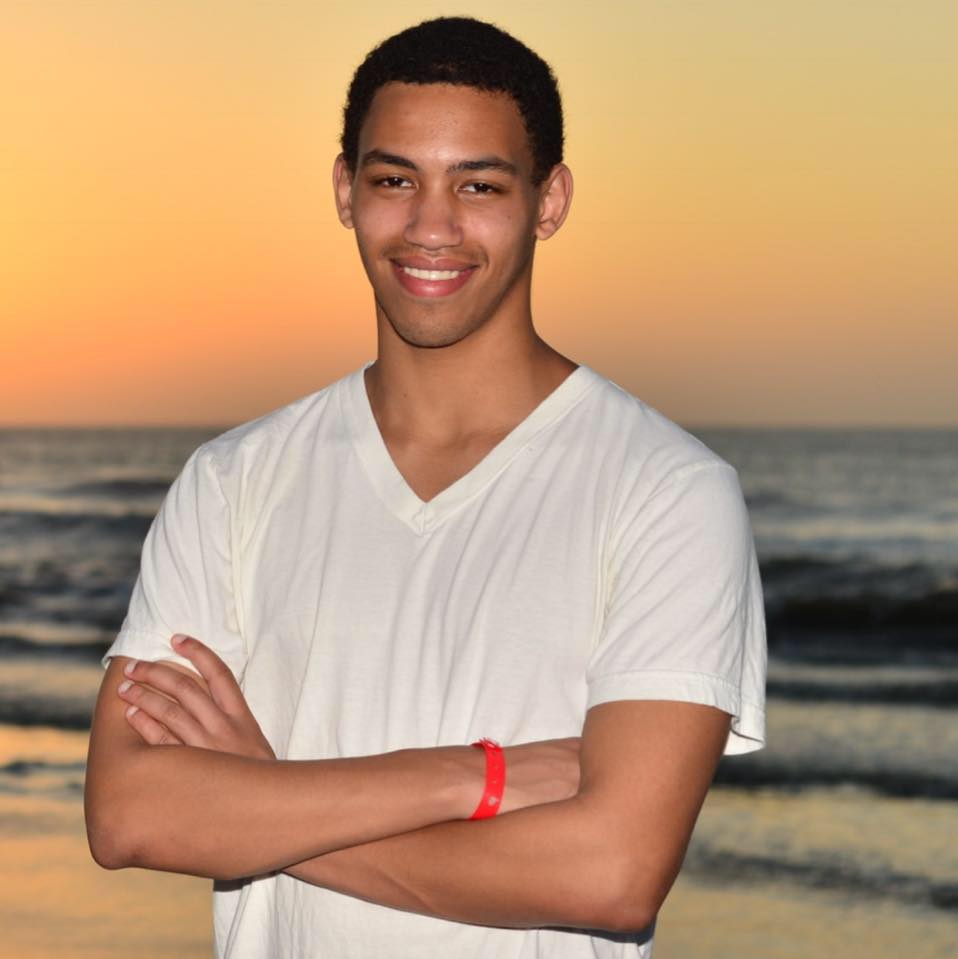 Developer
Abesari hails from Fairfax, VA and also went to school in Chicago. He spent a year in Dubai before returning stateside. He enjoys eating pistachio ice cream and plays Smash Bros Melee competitively.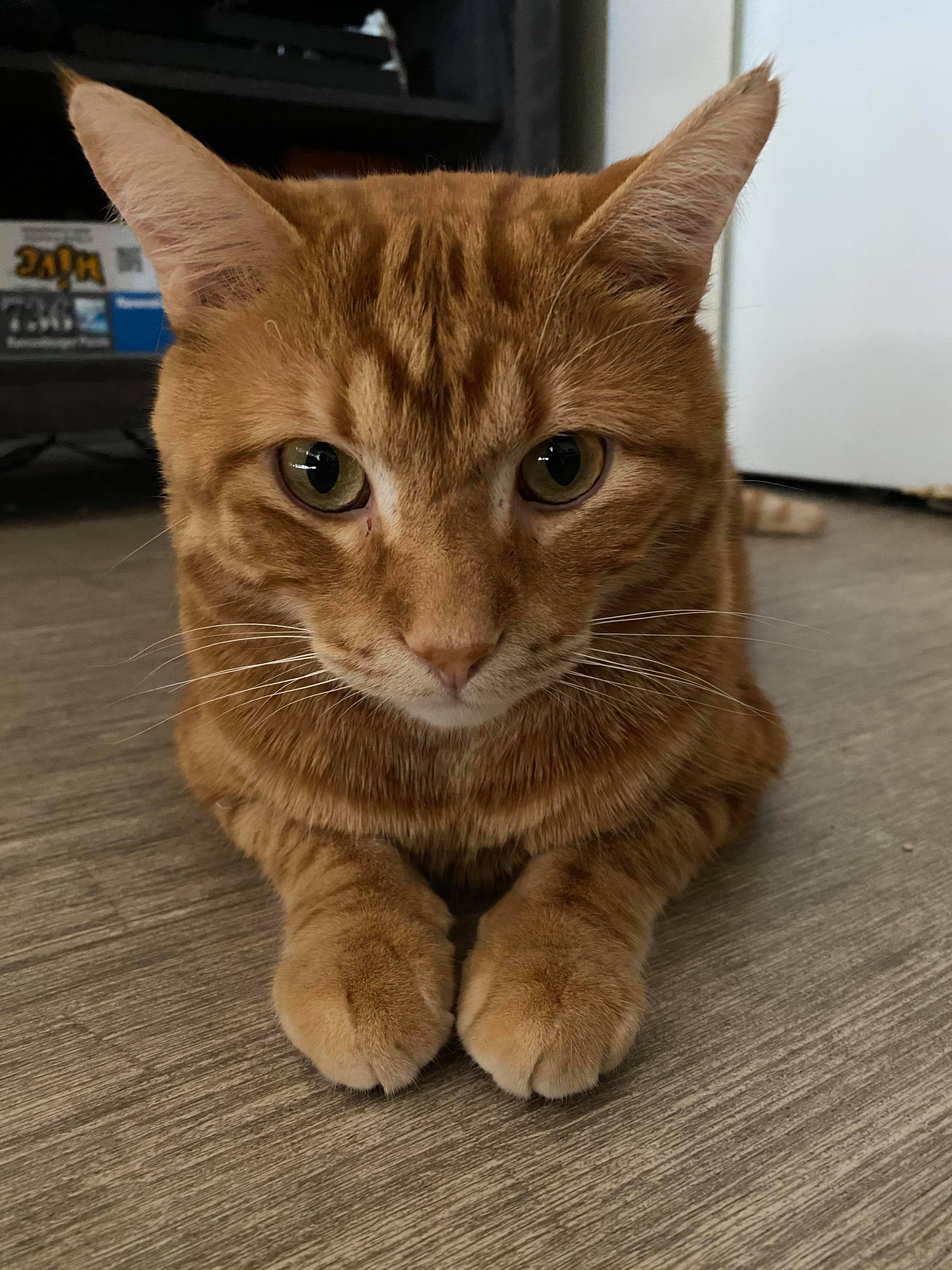 Cat
Alias: Tobias Bryant Hermione Raj Nickmiller Funke. He is extremely cute and never shy to give headbutts and belly flops. Among his interests are McDonald's french fries, cheese, catnip, and cardboard boxes.